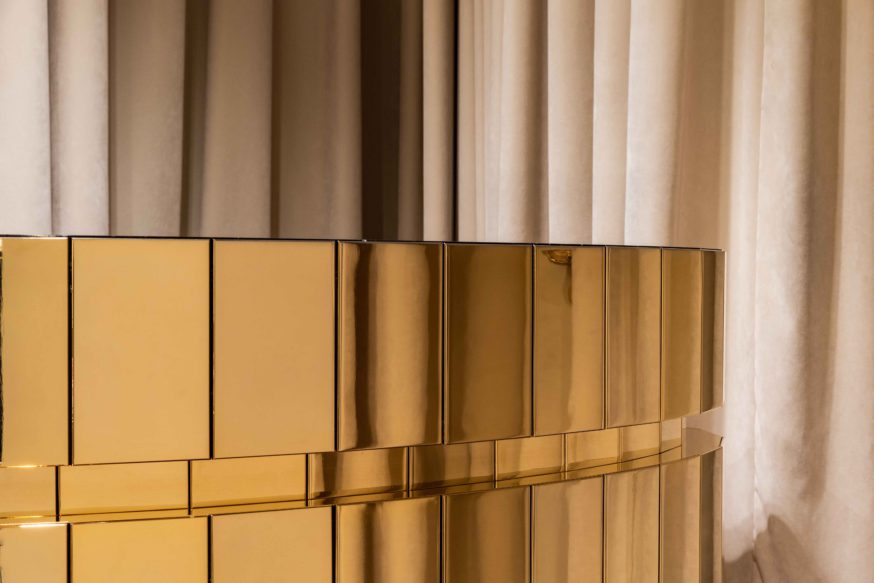 FURNITURE DESIGN DEVELOPMENT
THROUGH THE CREATION OF THEIR PROJECTS, STUDIO AMV CREATES AND DEVELOPS A SERIES OF FURNITURE THAT ARE AN INTEGRAL PART OF THE ARCHITECTURAL IDENTITY AND ATMOSPHERE.
A SERIES OF SEATS (CHAIRS, OTTOMAN, SOFA & BENCH), PODIUMS (COFFEE TABLES & PRODUCT PRESENTATION), TABLES AND COUNTERS, STANDINGS AND SHELVES.
WITHIN THE FRAMEWORK OF THE BALMAIN CONCEPT, STUDIO AMV FURNITURE WERE EXECUTED BY MODAR AND KERAM COMPAGNIES.